Slimfold Aluminium Bi-Folding Doors
Slimfold Aluminium Bi-Folding Doors are supplied by Astraframe in Norwich!
Slimfold bi-folding doors are the perfect choice for customers who wish to let the outside in.
Our bifolding doors are designed to allow maximum light into your rooms and give optimum views at the same time.
Slimfold doors are designed and manufactured in a way that allows anyone to effortlessly fold and slide the panels away to open the area up.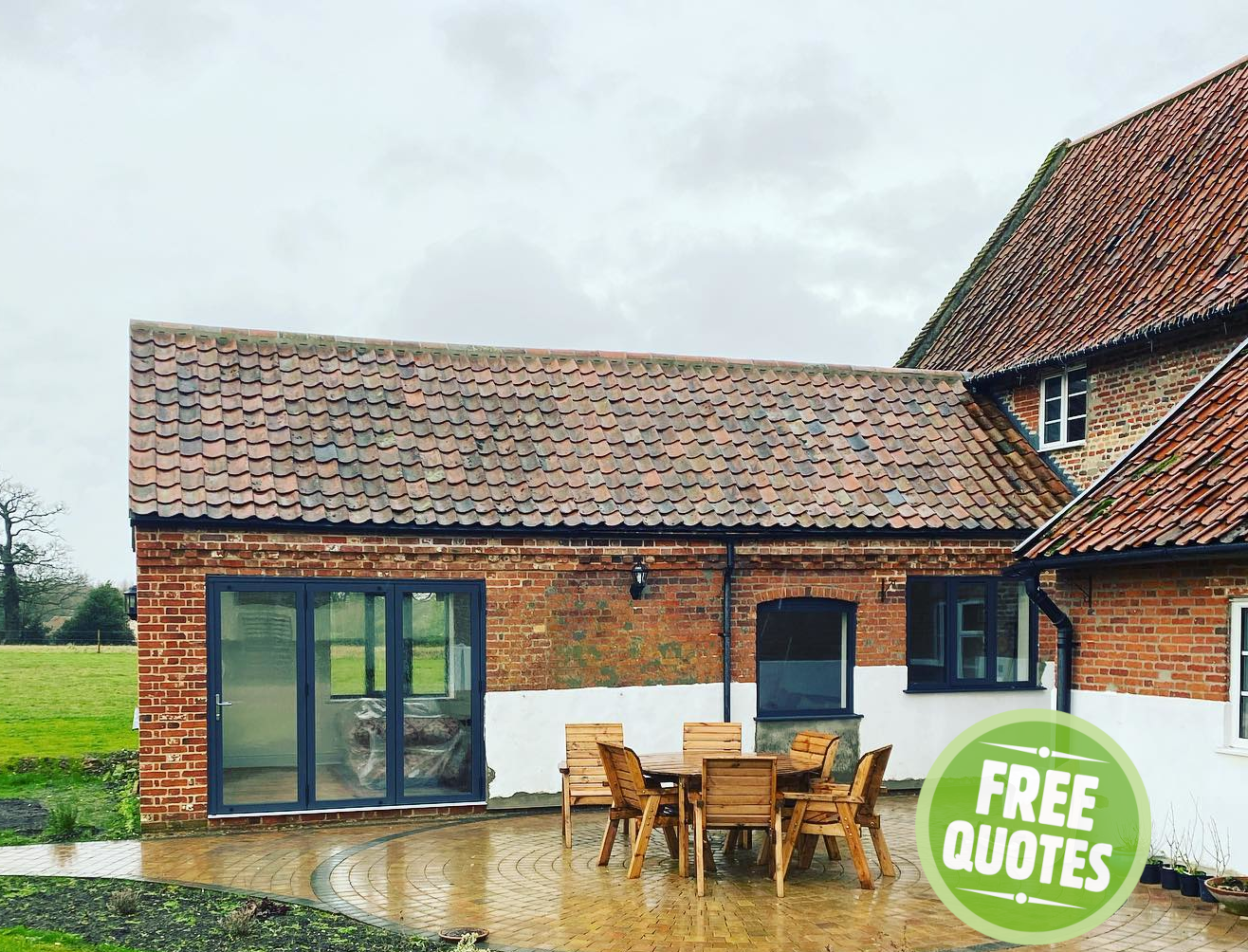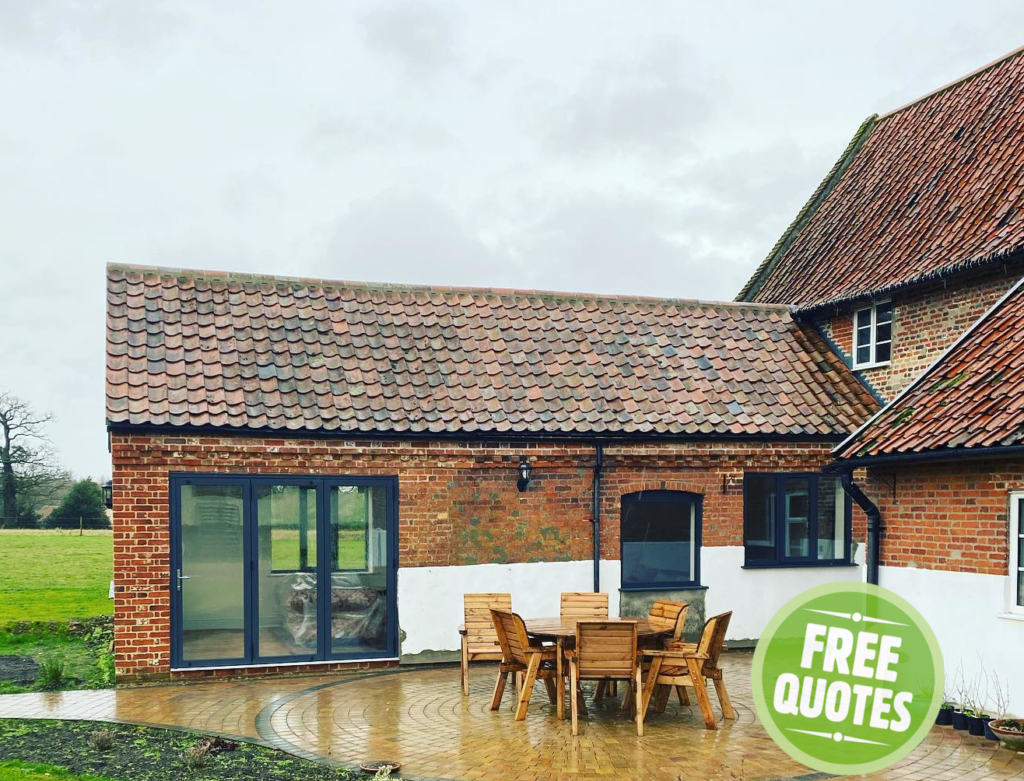 Slimfold Aluminium Bi-Folding Doors are a very sleek modern design with a Square Internal Beading & Pencil Round finish.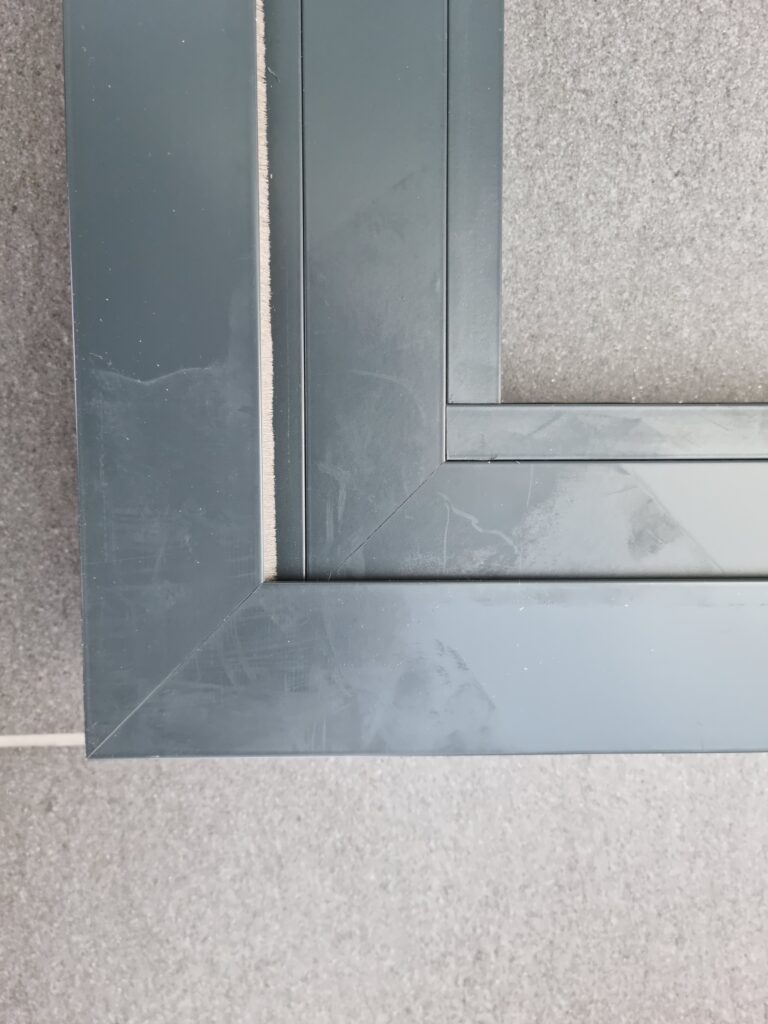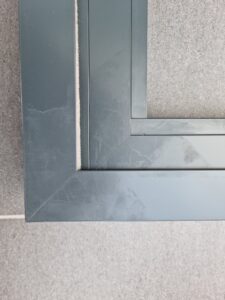 External Pencil Round Finish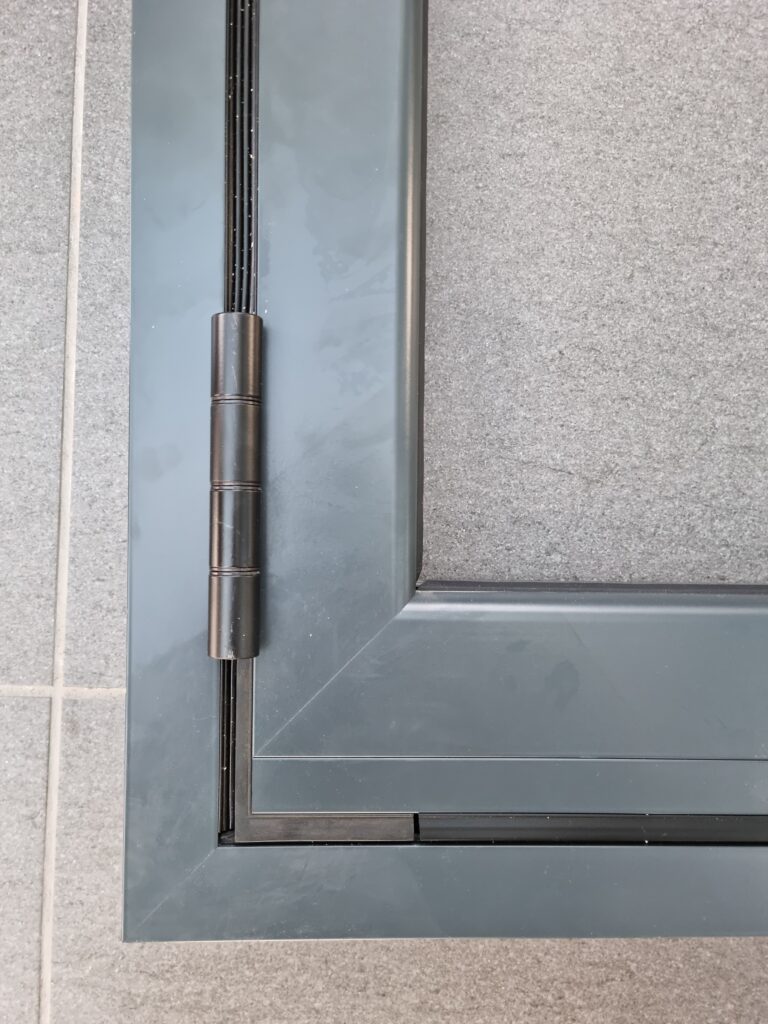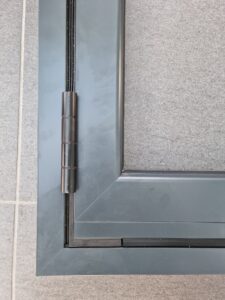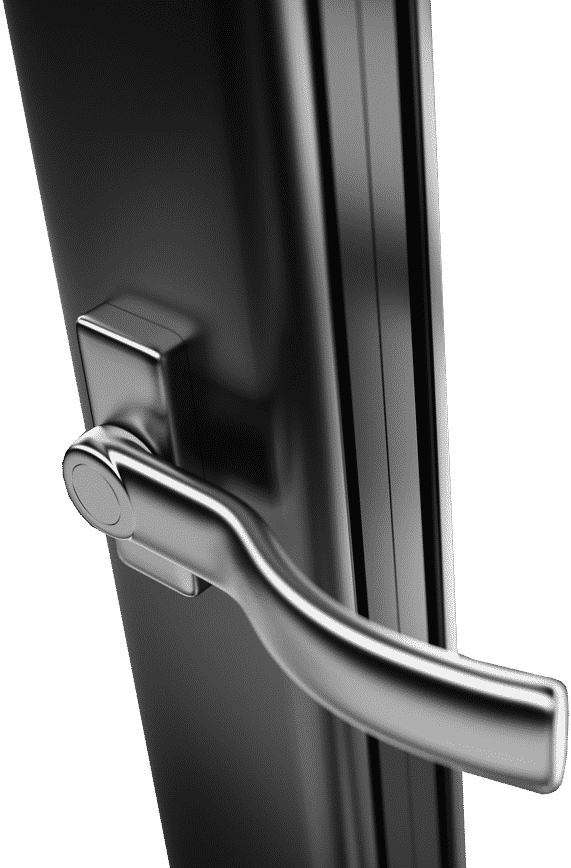 A stunning finishing touch
Taste is personal, but quality is universal. Our hardware has the highest quality precision engineered finish, designed in the UK for the British Market. All you need to worry about is which colour you prefer!

With the ability to choose from matching internal and external colours, Warmcore gives you the versatility to blend your new doors and windows into your home, creating the impact your require.