A Rated Windows as standard
Design eliminates draughts and water ingress
All Frames made to measure
virtually maintenance free
10 Year guarantee on the Frames & Glass.
Manufactured by our own highly skilled staff at our Norwich Factory.
Vastly superior Solid Timber Core Composite Doors supplied at no extra cost.
High Security 5-point lock-mechanism as standard.
Virtually maintenance free.
Wide range of Colour options available.
Great choice of Glass designs
Variety of Handles, Knockers and Letterbox options.
All Composite Doors and frames are made to measure.
10 Year guarantee on the Frames & Glass.
SAVE UP TO 50% ON COMPOSITE DOORS COMPARED TO RETAIL COMPANIES - GET STARTED BY DESIGNING YOUR DOOR BELOW.
We don't compromise on quality. We've brought together materials to give you the very best in strength, easy maintenance, security and weather resistance. Oh – and they look great as well. 
Behind that rather scientific sounding name, you'll find the latest technology and design indoors. When you're indoors you'll enjoy loads of style, strength and security too.
These composite doors are manufactured locally in our Norwich factory by our team of highly skilled fabricators.
Our Composite Doors have timber Solid-Core door slabs for vastly increased level of quality and security.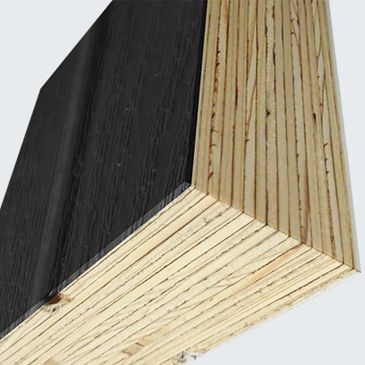 Timber Solid-Core Door Slabs supplied by Astraframe at not extra cost!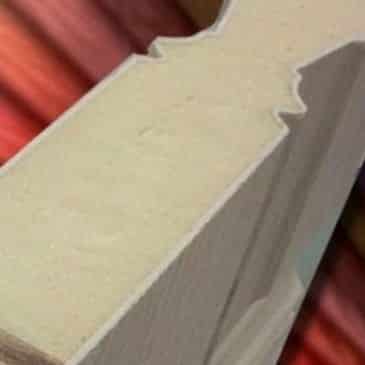 GRP Foam filled slabs supplied by our competitors.
Colour Options

Glass Options
Ten colour options to choose from
The door can be as individual as you like with 10 different colour options to choose from; White, Black, Blue, Red, Green, Oak, Rosewood, Anthracite Grey, Chartwell Green and Cream. Available externally and internally.
We also offer colour all round options, and 7 frame colours – White, Rosewood, Oak, Black, Anthracite Grey, Chartwell Green and Cream. Available Externally and Internally.
Astraframe offer many different glass options with the full Pilkington Texture glass range available.
Pilkington's obscure glass range provides obscuration and decoration. All patterns are classified according to their level of obscurity in relation to each other, with 1 being least obscure and 5 being most obscure.
Try Our Door Designer to view all the available options and get a free Quote