Warmcore Aluminium Bi-Folding Doors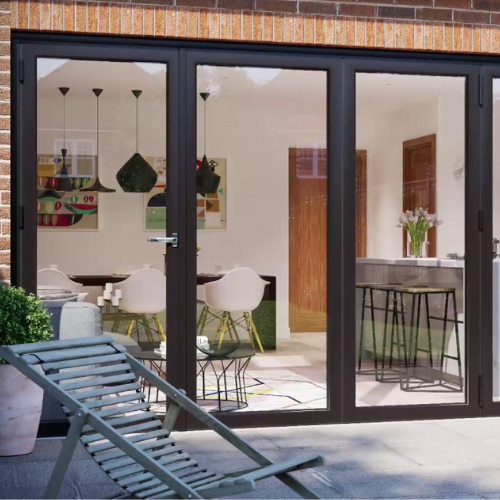 Unique fold and stack system to maximise living space.
4 colours available on either side.
Durable aluminium system.
Low Ramp Aluminium Threshold option available
Superior Thermal Performance with a UPVC core.
Dual Roller system – Bottom loaded.
All frames made to measure.
10 Year guarantee on the Frames & Glass.
Aluminium Bi-Folding Doors are supplied by Astraframe in Norwich!
New WarmCore Bifold Doors from AstraFrame gives you the stunning large glazed area you've always wanted and keeps you warm and cosy throughout the year.
WarmCore is the very latest development in folding and sliding door technology. Sleek aluminium frames feature a hidden core of chambers that provides the best insulation to keep the warmth in and the cold out.
AstraFrame WarmCore aluminium Bifold Doors have slim frames that increase the glass area so you get uninterrupted views of the outdoors and more natural light into your home. Making your living room bright and airy all year round, without having to sacrifice energy efficiency or security.
Bifold doors offer a very practical way to open up your home to the garden or provide an energy efficient divider between rooms that keeps the heat in when closed then folds back and stacks against a wall to create a large clear opening. The most popular design choice is to include a master door in the bifold doorset which can be opened and closed like a standard back or main door.
For a narrower opening of around 3 to 4 metres wide Aluminium Bifold doors are great way to achieve the widest opening possible. Bifolds are also superb for large openings as well.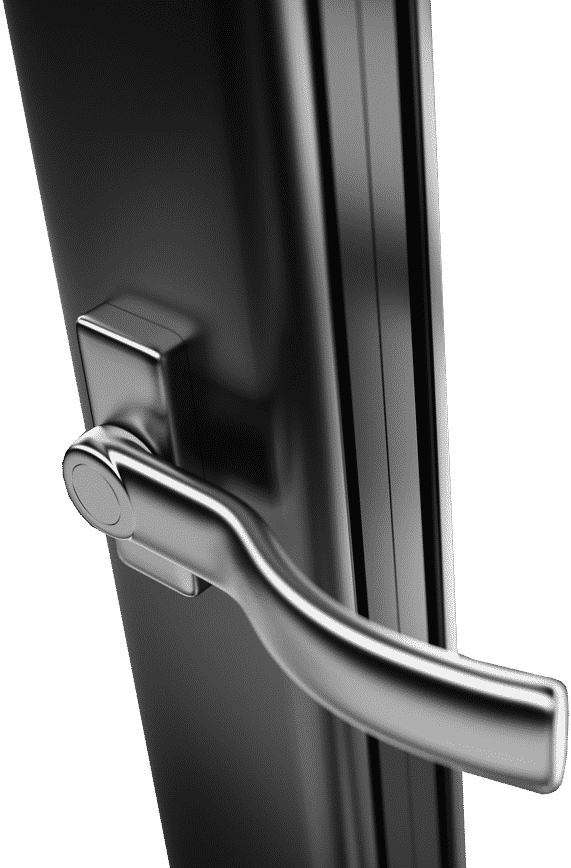 A stunning finishing touch
Taste is personal, but quality is universal. Our hardware has the highest quality precision engineered finish, designed in the UK for the British Market. All you need to worry about is which colour you prefer!

With the ability to choose from matching internal and external colours, Warmcore gives you the versatility to blend your new doors and windows into your home, creating the impact your require.