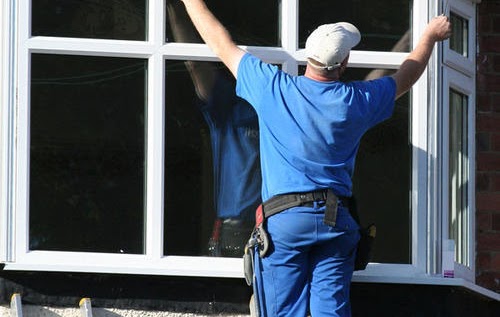 AstraFrame manufactures to supply only and doesn't install however if you need an installer, we can pass-on a contact number of a local installer.

On request we can give you an approximate cost for the installation however this is always subject to their survey.

We will only pass over the installers contact details to you once you have ordered with us and placed your deposit. You can then make arrangements with them to visit, measure and then confirm their final costings.

If you have any questions relating to your installation i.e. survey times, installation dates or adjustments etc… please contact them directly

Please note, whilst we can give you the contact details for a local installer, it is down to your own discretion whether to use him.